Coronavirus: President of Ghana extend lock down by one week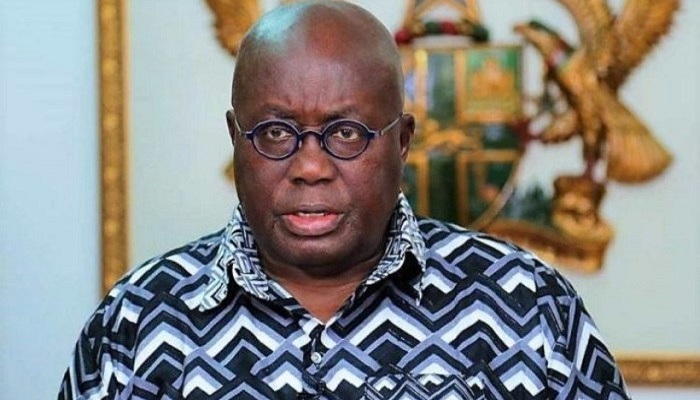 President Nana addo gave a state of nation address for the 6th time since coronavirus cross our border to Ghana by some of the visitors through our borders.
President state that government will fully absorb electricity bills for lifeline consumers. For all other consumers, government will absorb 50% of your electricity bill, using your March 2020 bill as the benchmark and also from the previous message all water bill will be absorb by the government to relief the covid19 .
PLEASE STAY AT HOME